Odell Beckham Jr is among the most popular NFL players today. He currently plays for the New York Giants. At 24, aside from his football tactics, hand catching skills and dance routine in the field, Odell Beckham Jr.'s tattoos equally got attention from the fans and the media.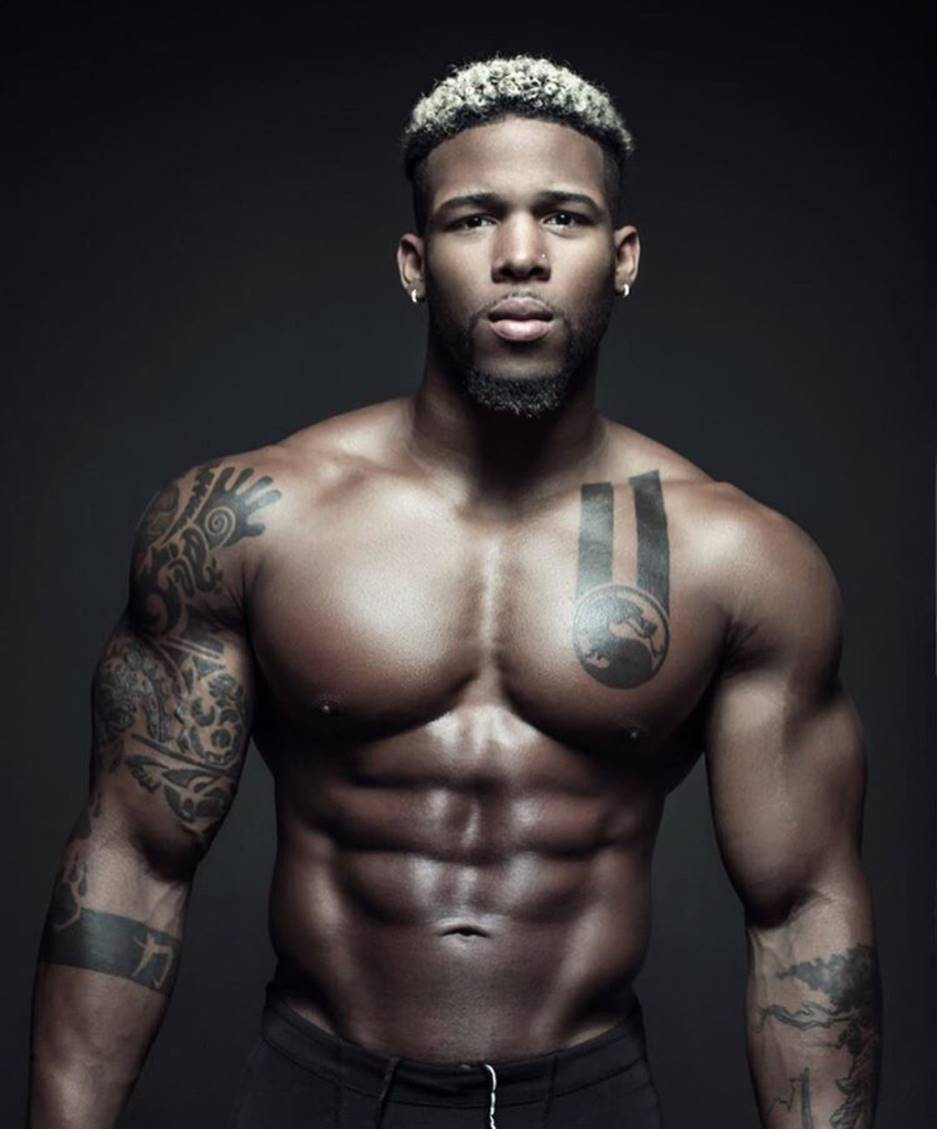 Louisiana born and raised Odell Beckham Jr. joined the NFL in 2014. He used to play for the LSU Tigers in 2012 until the Giants recruited him.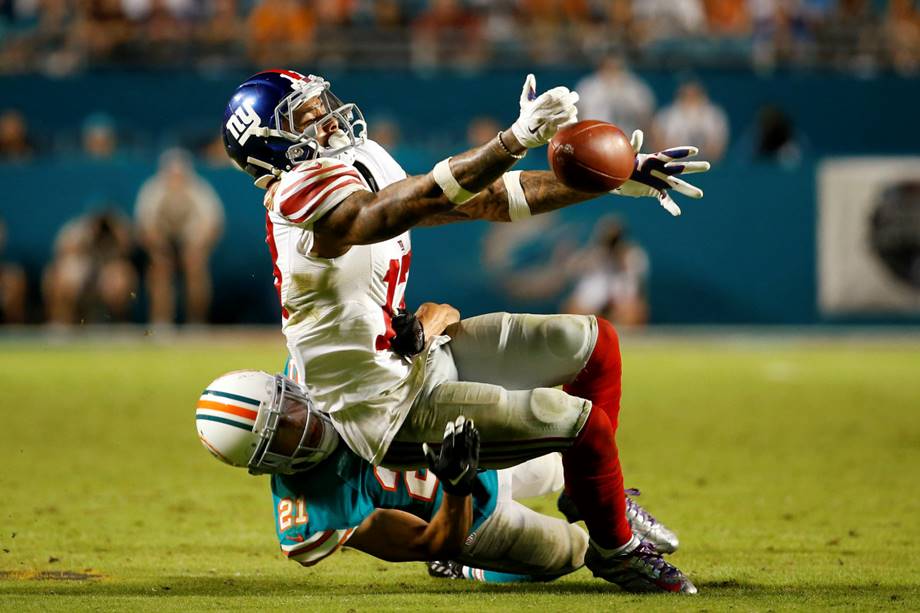 Beckham Jr. got the attention of the media and American football fans with his ridiculous skills. During his first season with the Giants he broke several NFL rookie receiving records.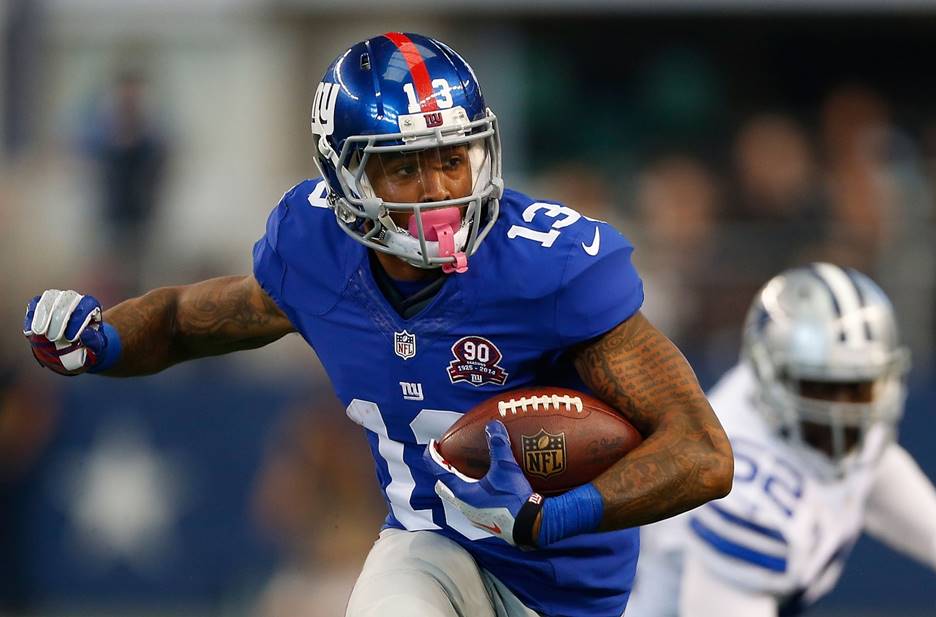 Despite the injuries he sustained during his first few games, he still managed to score 75 receptions and ten touchdowns.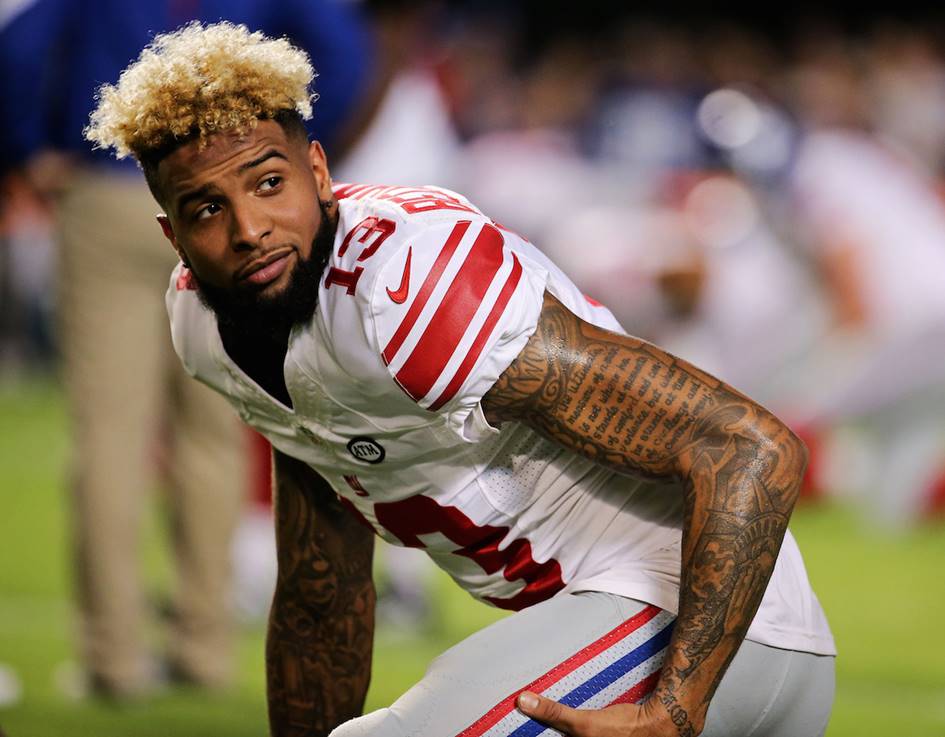 Aside from his jaw-dropping football skills, fans are also fascinated by his numerous tats. His intricate tattoos are found all over his arms and back.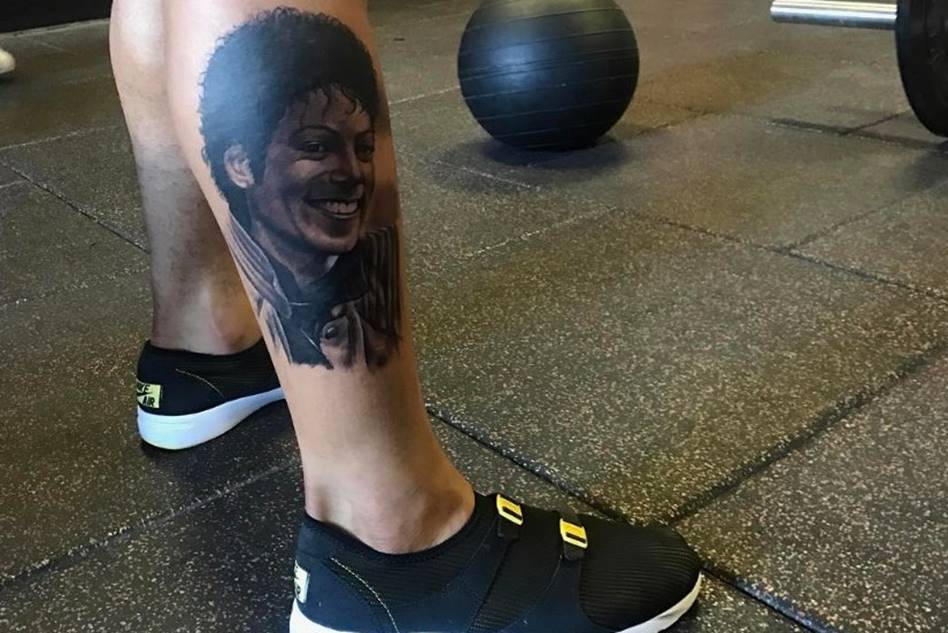 Recently, he had the face of Michael Jackson inked on his calf. Fans and critics alike agree that the tattoo strongly resembled the fallen King of Pop.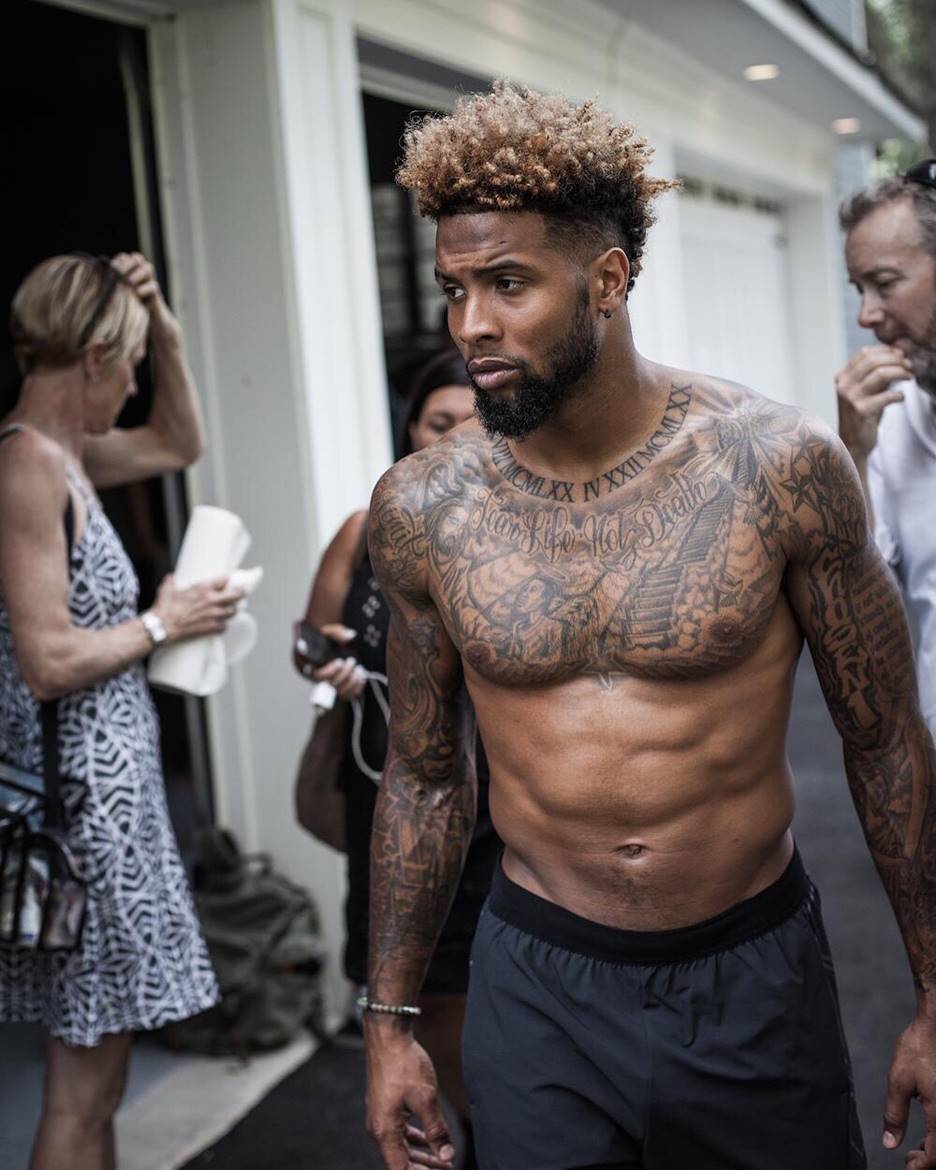 Odell has always been a fan of tattoos since he was a child. In his interview with GQ he shared that all his tattoos tell a story about his life.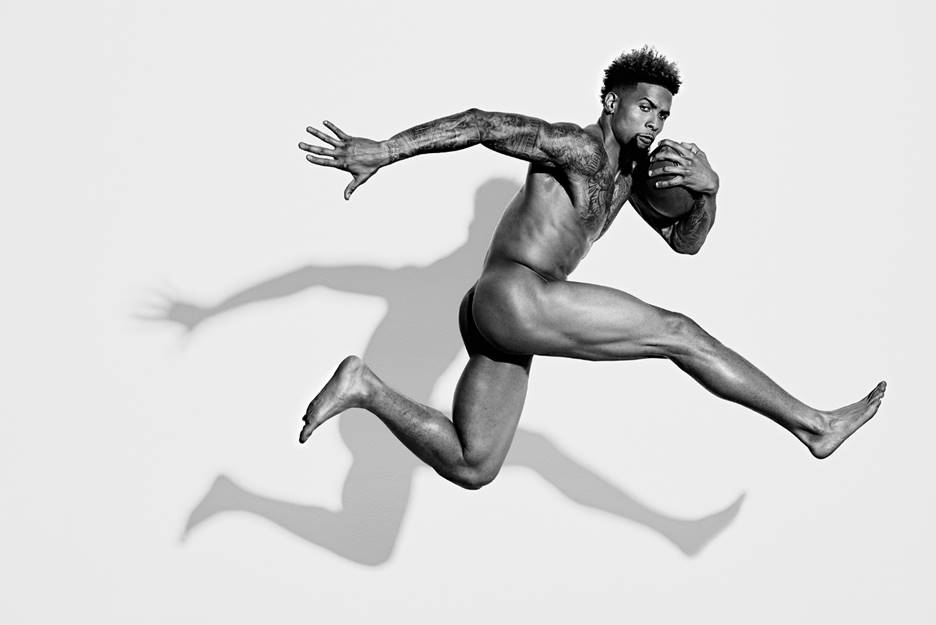 A nude Odell Beckham Jr graced the cover of ESPN in 2015. The magazine cover showed his perfectly toned body and his spectacular tattoos.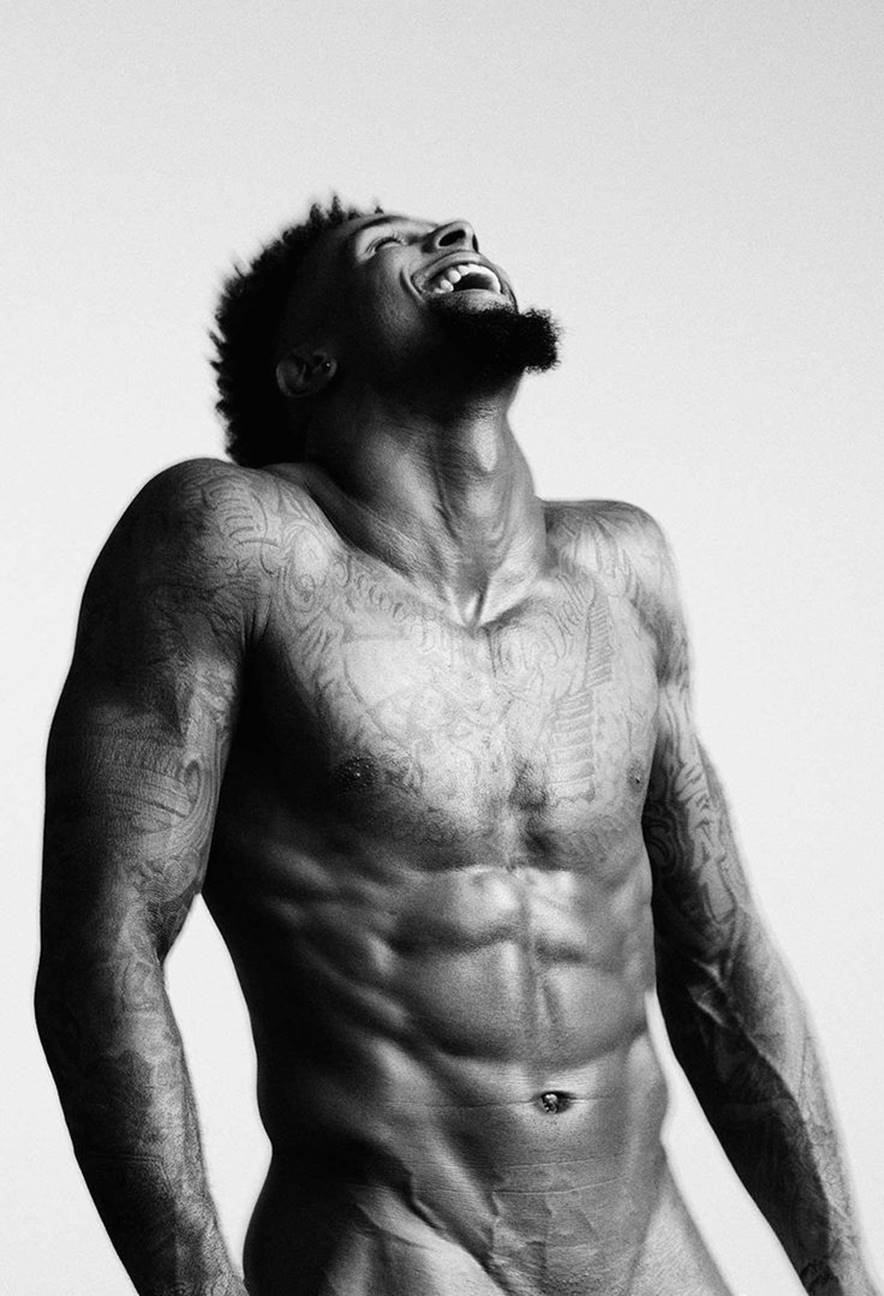 In his ESPN interview, he shared how his parents inspired him to do well in sports. He talked about getting his entire body tattooed except for the wrist area and the legs.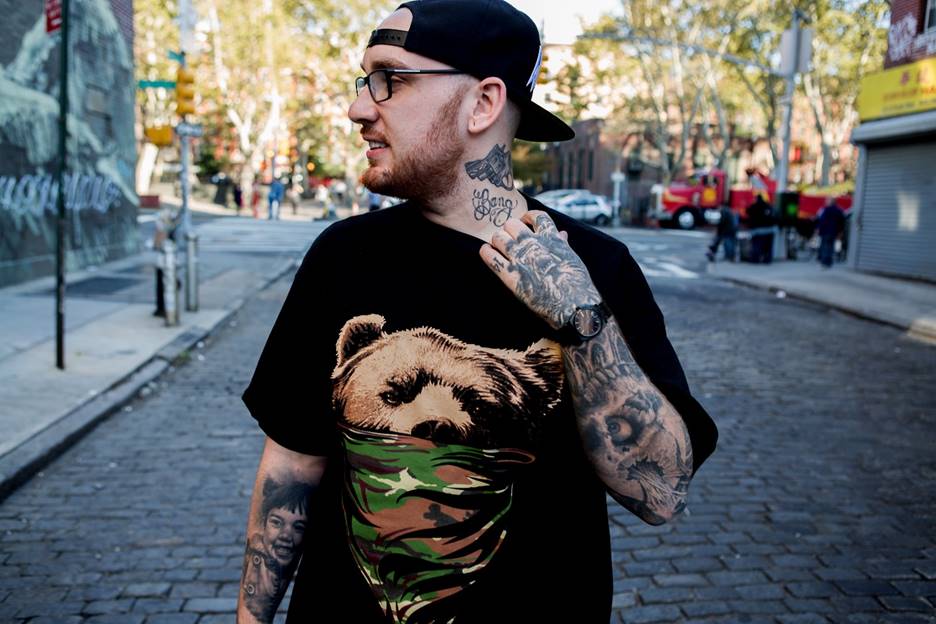 Most of the highly-detailed Odell Beckham Jr. tattoos were done by world-renown tattoo artist Keith "Bang Bang" McCurdy. Odell's tattoo on the back was done at Drake's house.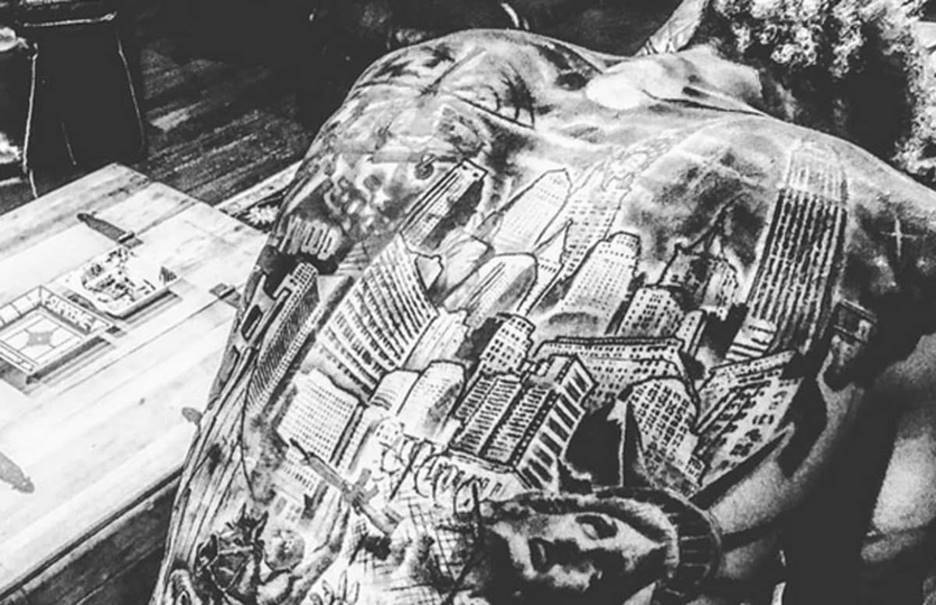 Bang Bang's Planet of the Apes themed ink on Odell's back gained a lot of attention and praises from their fans. Fans expect to see more ink in the next few years.